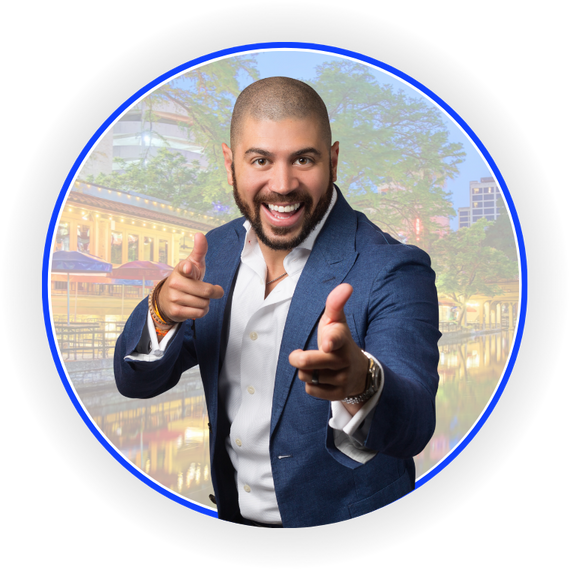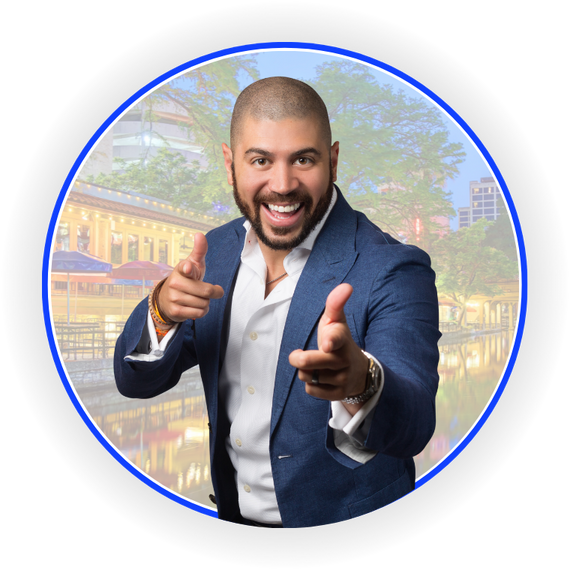 Mark Jones | President | NMLS# 513437
When you're thinking about purchasing or refinancing your first, next, or forever home…
iTHINK MORTGAGE
iTHINK MORTGAGE was founded on the principles leveraging technology with hard work and dedication to our craft. Being the Best and continuing to blaze our path to provide the most streamlined and personal experience. So much that you will feel like we are virtually next to you, every step of the way… because we are.
In today's rapidly changing housing market, the need for options has never been more crucial. Our team at iTHINK MORTGAGE has over 25 years experience in solving problems by providing Solutions, Competitive Rates, Fast Closing, and a Next Generation Experience.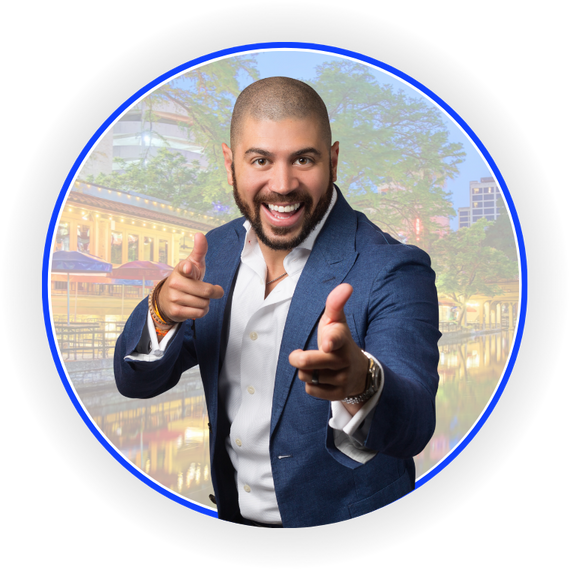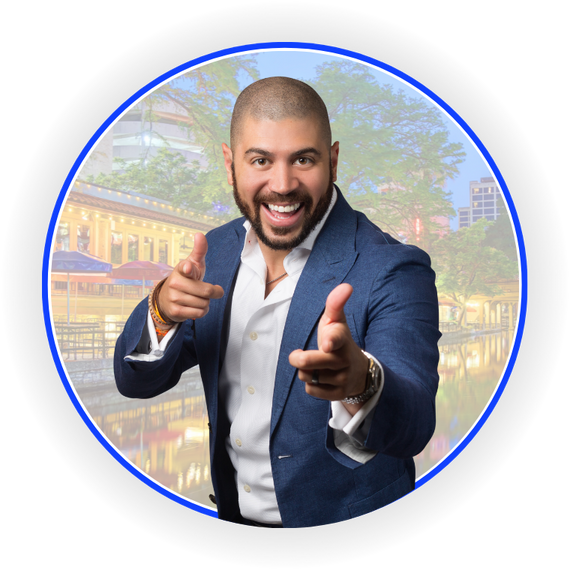 Mortgage Thinkers
Our loan officers are a wealth of knowledge and are here to virtually guide you, every step of the way!
Let's get started.
We're excited for the opportunity to work together. How can we help you?